Health Services Research Day
Improving Outcomes and Value of Healthcare #HSRD18

Wednesday, May 9, 2018
8:00 a.m. – 3:00 p.m.
Emory University School of Medicine
100 Woodruff Circle
Atlanta, GA 30322
Auditorium 110
#HSRD18
Overview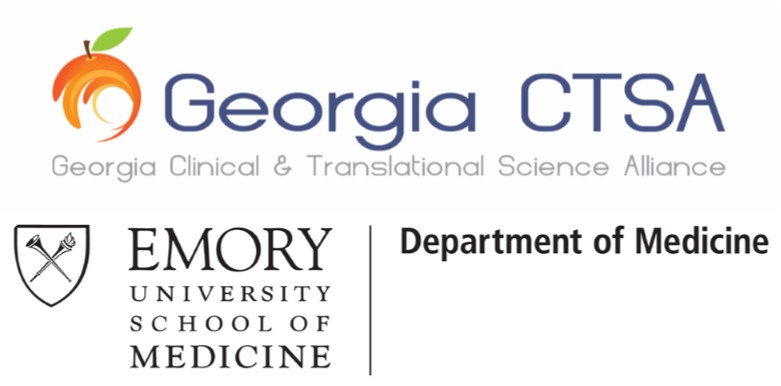 The Georgia CTSA and Emory Department of Medicine are pleased to present the 5th annual Health Services Research Day. Join us for this symposium and networking opportunity where researchers will learn about ongoing quality, effectiveness, and value-based research activities across the state of Georgia.
This year's theme "Improving Outcomes and Value of Healthcare" will focus on interactive discussions, the generation of novel approaches to quality, and value-based research and stimulating interdisciplinary collaboration across the Georgia CTSA. Engage in the conversation on Twitter by using the hashtag #HSRD18 and following @Georgia_CTSA.
Keynote Speaker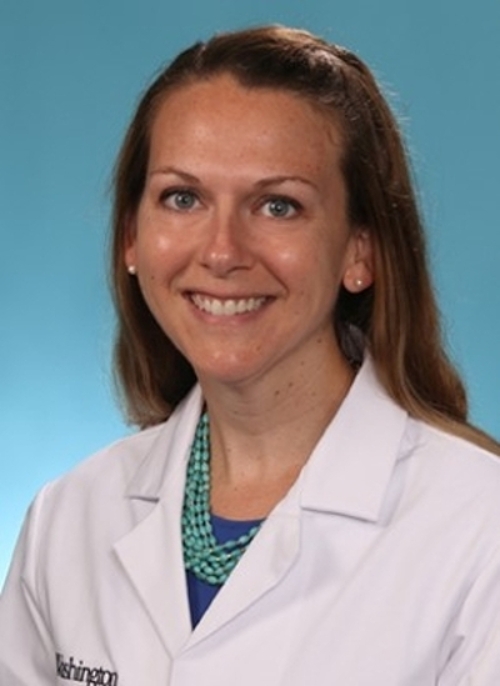 Rachel Werner, MD, PhD
Dr. Werner is a Professor of Medicine in the Perelman School of Medicine and of Health Care Management in the Wharton School, both at the University of Pennsylvania. She received her medical degree from the University of Pennsylvania, where she also did her residency in Internal Medicine. While completing a clinical fellowship in general internal medicine, she completed a PhD in health economics from the Wharton School at the University of Pennsylvania. 

Dr. Werner's research seeks to understand the effect of provider payment on health care organization and delivery, focusing on hospital and post-acute care settings. In particular, she has examined the role of quality improvement incentives on provider behavior, racial disparities, and overall health care quality. Her work has empirically investigated numerous unintended consequences to quality improvement incentives and was among the first to recognize that public reporting of quality information may worsen racial disparities.

She is currently principal investigator of an R01 from the Agency of Healthcare Research and Quality (examining the use and effectiveness of the use of post-acute care, and how this is affected by payment reform) and a second R01 from the Agency for Healthcare Research and Quality (examining the impact of accountable care organizations on racial disparities). She also directs one of four national centers to evaluate the effectiveness of the medical home by the Veterans Health Administration. She has received numerous awards including the Dissertation Award and the Alice Hersh New Investigator Award from AcademyHealth and the Presidential Early Career Award for Scientists and Engineers. Her research has been published in high-impact peer-reviewed journals, including JAMA, Health Services Research, and Health Affairs.

In addition to her research, Dr. Werner is a practicing primary care internist at the Philadelphia VA Medical Center.
Discovery News
Discovery
Nov
29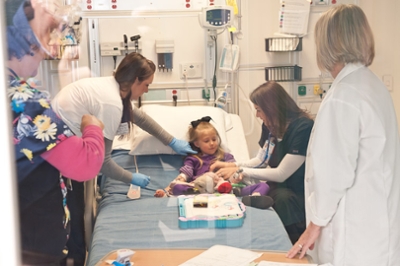 Discovery
Jul
26