Laboratory Services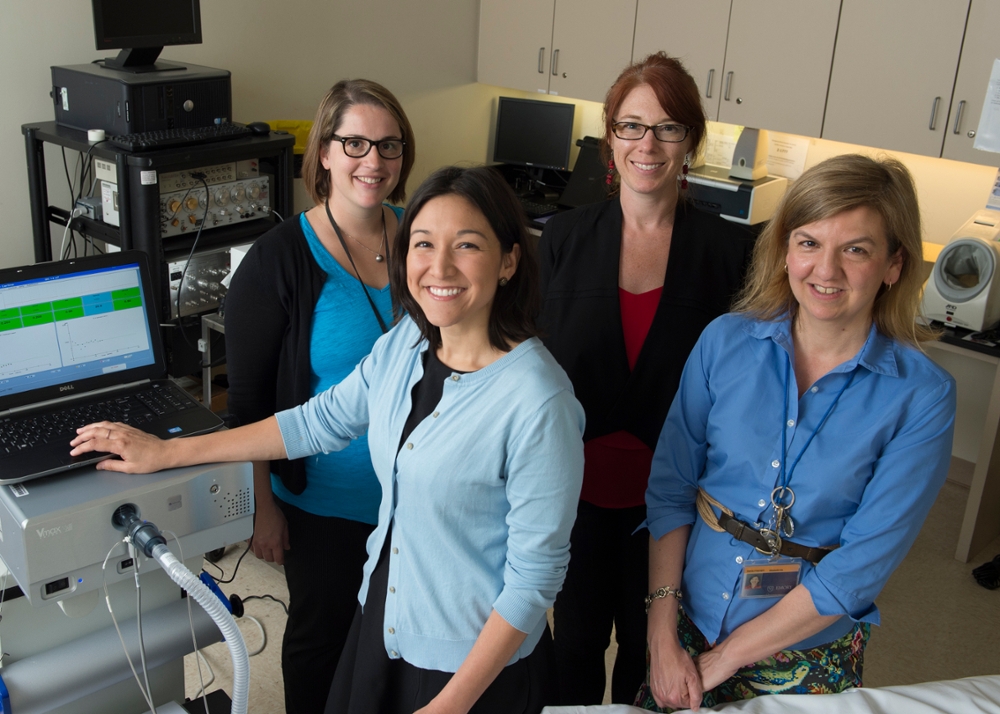 To effectively serve the Georgia CTSA, the Bionutrition Unit of the Emory University Clinical Research Network is staffed 8:00 a.m.-5:00 p.m. Monday through Friday. The Metabolic Kitchen also operates 8:00 a.m.-5:00 p.m. Monday through Friday.
The Bionutrition Unit, including a Body Composition Lab and an Exercise Lab, is available for investigators interested in conducting well-controlled human feeding studies, assessing body composition, and conducting exercise tests on various populations. The unit is staffed by an experienced, technically skilled research dietitian with expertise in exercise studies. The unit consists of a full-scale Metabolic Kitchen providing experimental research diets for both inpatient and outpatient studies.
The unit also provides support for protocol development, food compositing, food record analysis, dietary data management, and technical support. The Body Composition and Exercise Labs are available for objective determination of resting energy expenditure, body fat percentage, extracellular/intracellular fluid volume, and VO2 max and anaerobic threshold measurements.
The Body Composition Lab is equipped with a Dual Energy X-ray Absorptiometry (DXA) machine, a BOD POD body composition tracking system, and three separate bioimpedance analysis machines.  Anthropometry is available as well.
The Exercise Lab is equipped with a Vmax Encore metabolic cart for resting energy analysis, and a new state-of-the-art Vyntus CPX metabolic cart (with treadmill and bike options) for VO2 Max and VCO2 measurements.
Please contact Bionutrition Research Manager for pricing.
Science Advance
Discovery News
Discovery
Nov
29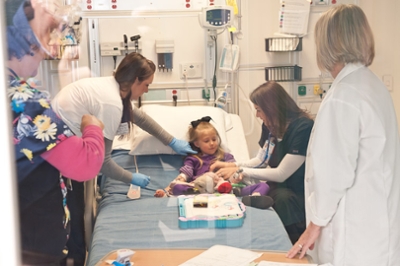 Discovery
Jul
26