Georgia CTSA Leaders at MSM Head NIH FIRST Coordination and Evaluation Center
---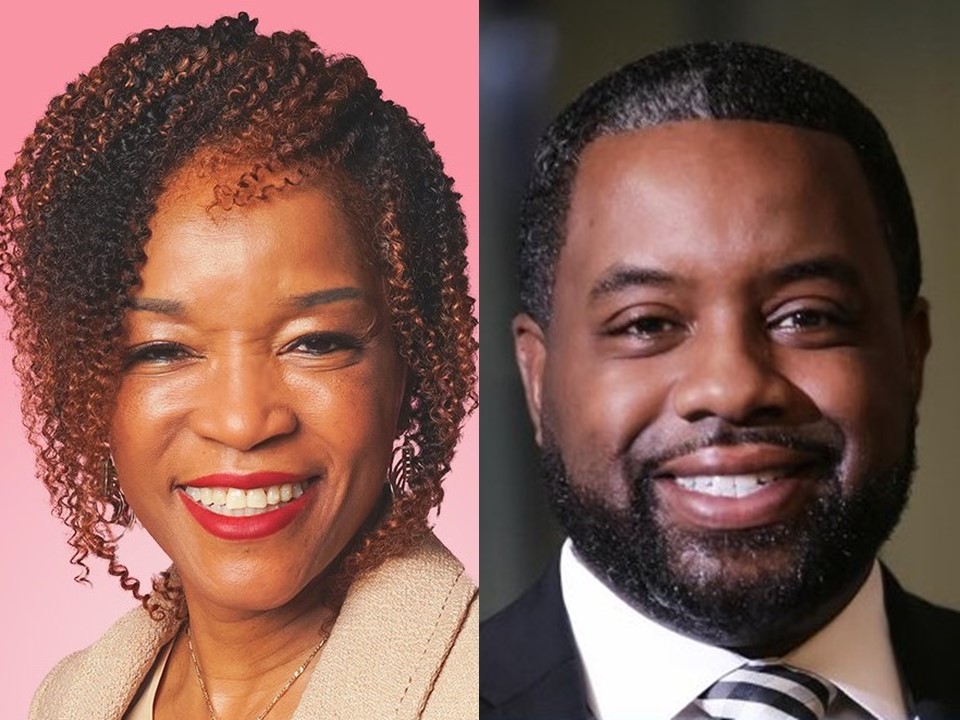 We are pleased to announce Morehouse School of Medicine (MSM) has received a Notice of Award for the Faculty Institutional Recruitment for Sustainable Transformation (FIRST) Coordination and Evaluation Center (CEC) from the National Institute on Minority Health and Health Disparities (NIMHD). Georgia CTSA Principal Investigator Elizabeth Ofili, MD, MPH, is the Contact Principal Investigator (PI) and Integrating Special Populations Director Brian Rivers, PhD, MPH, is serving as MPI. NIH is funding the FIRST program to enhance inclusive excellence at NIH-funded institutions. Please see more details about this award below. 
Contact PI: Elizabeth Ofili, MD (MSM)
MPI:  Brian River, PhD (MSM)
Project Dates: 09/22/2021 – 06/30/2026
Collaborating Institutions: University of Florida Gainesville, University of California Irvine, Xavier University, University of Pittsburgh, Colorado School of Public Health, Washington State University
The overall objective of the FIRST Coordination and Evaluation Center (CEC) at MSM is to conduct a comprehensive evaluation grounded in realist evaluation theory, by collaborating with FIRST Cohort awardees to iteratively assess the impact of key institutional culture change strategies and other innovative approaches implemented at FIRST Cohort sites to promote inclusive excellence.
Goals of this grant:
Coordinate FIRST program administration and conduct comprehensive evaluation of the program context, processes, and outcomes. Coordinate and facilitate the collection of the minimum set of common data elements from FIRST Cohort awardees. Coordinate the dissemination and communication of best practices in Inclusive Excellence (IE) among FIRST Cohort institutions. Establish two prestigious annual awards: The Louis W. Sullivan Award and the Donald E. Wilson Award for Inclusive Excellence.