Georgia CTSA-Supported Investigators Recognized As Highly Cited Researchers
---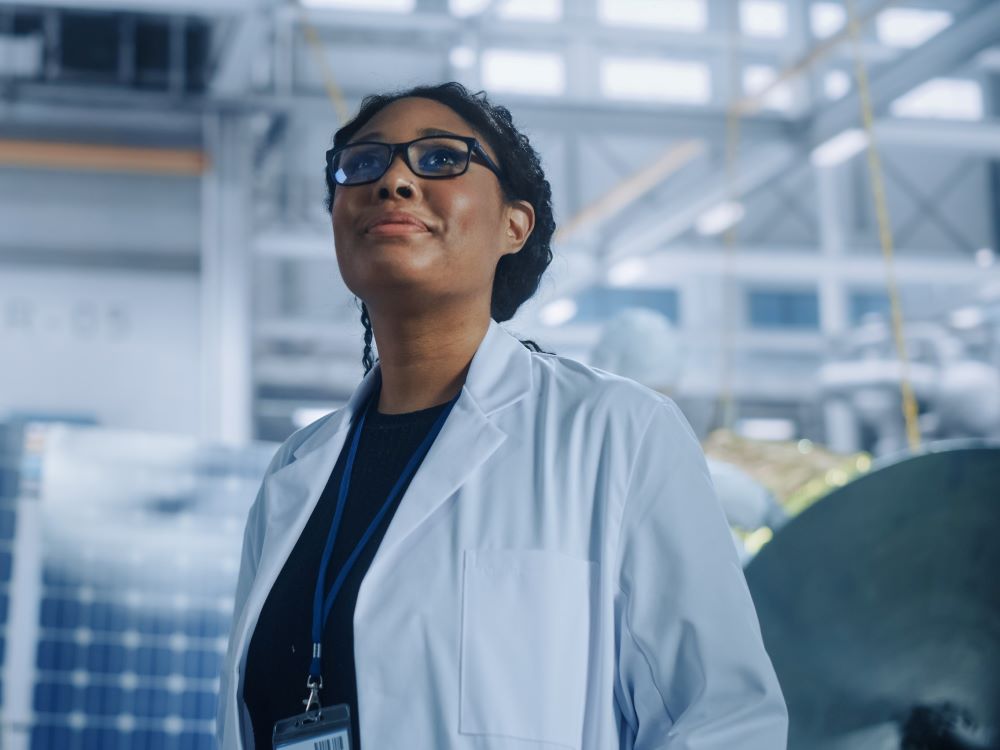 Georgia CTSA is proud to announce that several of our supported investigators have been named on the annual Highly Cited Researchers™ 2021 list from Clarivate.
Investigators that were recognized this year for their work and were supported by Georgia CTSA resources include Professor Younan Xia (Chemistry) from Georgia Tech; Professor Rafi Ahmed (Immunology), Professor Javed Butler (Clinical Medicine), Professor Benjamin Druss (Cross-Field: Health Policy and Management, Behavioral Science and Health Education), Professor Peng Jin (Cross-Field: Epigenetics, Genetics and Genomics, Human Genetics), Professor Dean P. Jones (Cross-Field: Pulmonary Medicine, Biochemistry), Distinguished Professor William J. Kaiser (Cross-Field: Cell Biology), Professor Yang Liu (Cross-Field: Environmental Health), Professor Sagar Lonial (Clinical Medicine), Professor Helen S. Mayberg (Cross-Field: Psychiatry, Neurology, Radiology), Professor Andrew H. Miller (Cross-Field: Psychiatry and Behavioral Sciences), Professor Mark J. Mulligan  (Cross-Field: Medicine, Infectious Diseases), Professor Elaine Walker (Psychiatry and Psychology), and Associate Professor Jens Wrammert (Cross-Field: Microbiology and Immunology) from Emory University.
Researchers who demonstrated significant influence in their chosen field or fields through the publication of multiple highly cited papers during the last decade are identified on this annual list. Their names are drawn from the publications that rank in the top 1% by citations for field and publication year in the Web of Science™ citation index.
The methodology that determines the "who's who" of influential researchers draws on the data and analysis performed by bibliometric experts and data scientists at the Institute for Scientific Information™ at Clarivate. It also uses the tallies to identify the countries and research institutions where these citation elite are based.
This year, 6,602 researchers were named Highly Cited Researchers, varying across 21 different science fields of study, and based at over 1,300 institutions from 70 countries worldwide. Due to their profound accomplishments, the Highly Cited Researchers are 1 in 1,000 of the world's total population of scientists and social scientists.
David Pendlebury, Senior Citation Analyst at the Institute for Scientific Information at Clarivate said, "It is increasingly important for nations and institutions to recognize and support the exceptional researchers who are driving the expansion of the world's knowledge. This list identifies and celebrates exceptional individual researchers who are having a significant impact on the research community as evidenced by the rate at which their work is being cited by their peers. The research they have contributed is fueling the innovation, sustainability, health, and security that is key for our society's future."
View the full 2021 Highly Cited Researchers list and executive summary.