Georgia CTSA Investigator Co-Authors JAMA Viewpoint on Monkeypox Outbreak
---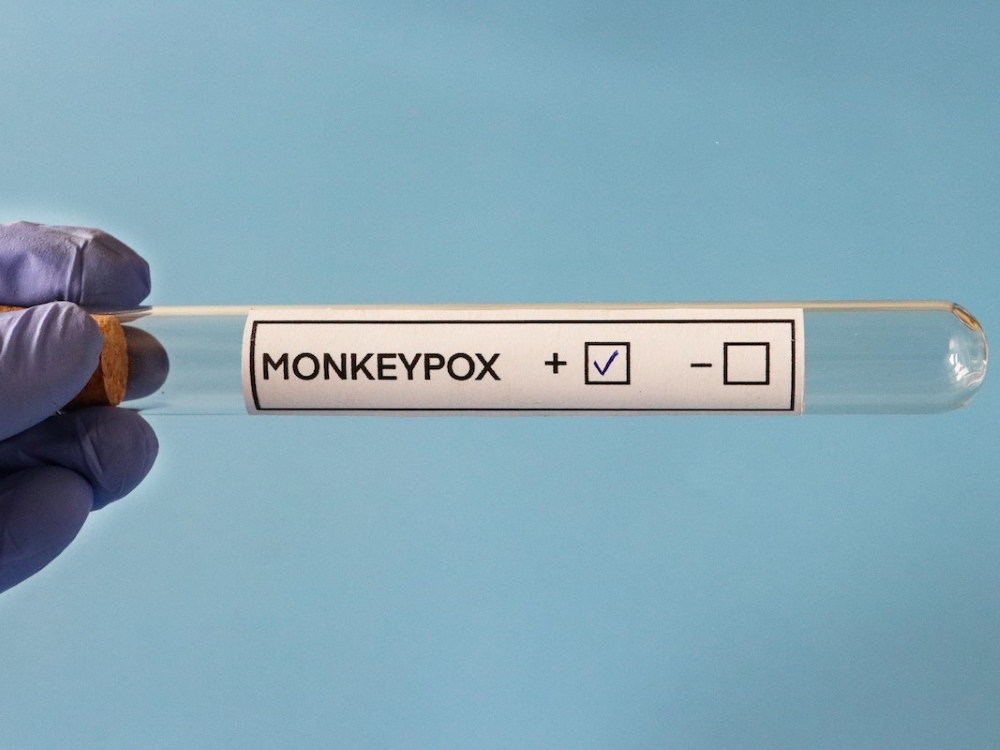 In a June 13, 2022, JAMA Viewpoint article, Georgia CTSA investigator Carlos del Rio, MD, and his co-authors concluded, "Control of this growing international outbreak will require careful coordination among public health officials, clinicians, and the community to disseminate information, obtain appropriate diagnostic testing, implement contact tracing, and ensure that affected individuals and their contacts have access to medical care."
Monkeypox Updates from Fulton County: Expert Q&A - July 29, 2022
On July 29, 2022, Epidemiologist Jodie Guest and David Holland, Associate Professor of Medicine at Emory and Chief Clinical Officer of the Fulton County Board of Health, talked about the monkeypox outbreak in Atlanta – including strategies for preventing infection and the safety, efficacy, and availability of vaccines.
Update on the Monkeypox Outbreak – August 11, 2022
"As information keeps changing and new strategies are implemented to address this outbreak, Pretti N. Malani, MD, MSJ, and I wrote this Viewpoint for JAMA with information that clinicians can use," says Dr. Carlos del Rio. This Viewpoint updates information about the current monkeypox outbreak, including confirmed cases, primary modes of transmission, clinical characteristics, diagnosis, treatment, and prevention.