Georgia CTSA Pilot Grants RFP - Proposals Due October 3
---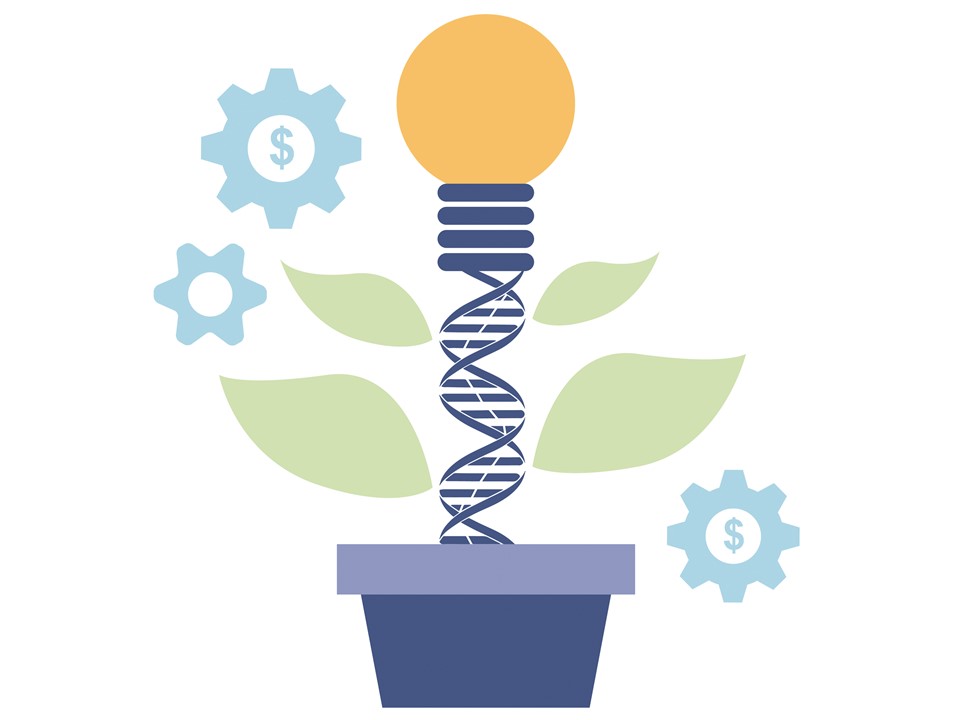 Emory University has received a gift from James J. Hills and Wanda S. Hills to support seed grants for studies of Post-Acute Sequelae of COVID-19 (PASC) or Long COVID.  We are soliciting proposals that generate preliminary data and refine research strategies for subsequent extramural grant applications.  Studies can involve basic, translational, or clinical studies of any aspect of Post-Acute Sequelae of COVID-19 (PASC) or Long COVID.  Applications leveraging the extensive Emory RECOVER sites - RECOVER Atlanta webpage, are also encouraged although this is not a requirement for this RFP.
Funding– Applications may request budgets up to $50,000 in total costs, including 10% indirect costs. The total number of awards to be made is variable based on merit and funds requested; a maximum of $300,000 total costs will be awarded in this round.
Eligibility– Full-time faculty from Emory University may submit proposals. One proposal may be submitted per faculty member. Any faculty member who has a current grant with overlapping aims is not eligible to apply.
October 3, 2022 at 5:00 PM – proposals due
November 1, 2022 – applicant award notification
November 15, 2022 – earliest anticipated pilot grant start date
November 14, 2023 – pilot grant end date
Applicants should submit the following materials using the online application no later than 5:00 PM ET (no exceptions) on Monday, October 3, 2022:
Each of the following items should be uploaded as PDF documents. (Please avoid scanning text documents to create PDFs.)
Title Page

Must include title of the proposal
PI name, degree(s), title(s) and institution
Indicate if PI is a new investigator who has not previously received funding from NIH as PI on a competitive grant
Research teams' names, degrees, titles, and institutions

Summary/Abstract (500 words maximum)
Specific Aims: Maximum one
Research Strategy: Must include sections for Significance, Innovation, and Maximum 3 pages. References not included in page limit.
Biosketches: Include NIH-style biosketches for key personnel. Please use this template.

Biosketch instructions here

IRB or IACUC Approval Letter OR select "pending" from the drop-down menu on the online form. IRB or IACUC protocols must have been submitted prior to submission of this pilot award application. IRB/IACUC approval for proposals selected for funding must be received by December 2, 2022.
Projected budget* using this template.
Budget Justification
Application formatting:
Use paper size no larger than 8 ½" x 11"
Provide at least one-half inch margins (top, bottom, left, and right) for all pages
Font size must be 11 points or larger (smaller text in figures, graphs, diagrams, and charts is acceptable as long as it is legible when the page is viewed at 100%)
Text color must be black (color text in figures, graphs, diagrams, charts, tables, footnotes, and headings is acceptable)
The following fonts are acceptable: Arial, Calibri, Times New Roman
Click here for guidance on the Summary/Abstract, Specific Aims, Research Strategy, Budget and Budget Justification.
Awards will be up to $50,000 in total costs, including 10% indirect costs. The total number of awards to be made is variable based on merit and funds requested; a maximum of $300,000 will be awarded in this round. Budgets must be in this format.
It is not required that the PI request salary and fringe. The total salary and fringe cost combined for all faculty members may not exceed 25% of the direct cost budget. The current Emory non-federal fringe benefit rate should be applied. The NIH salary cap applies.
Funds may be requested for salaries for study staff, students, post-doctoral fellows, and other study-related Funds may also be requested for research lab supplies.
Funds for this project may be used for data collection and analysis, research lab supplies, and student/postdoc/staff/technical support that are directly related to the conduct of the research. Costs subject to CAS approval, such as general-purpose equipment, computers, computer peripherals, office supplies, etc. may not be charged to this project.  Salary support for administrative support is not appropriate. 
Travel expenses are allowable.
All Emory University rules and regulations regarding the administration of grants apply.
Review and Award Process
Each application will be reviewed by at least two reviewers. Proposed research should be focused since funds are provided for 12 months. Applicants will be notified in November 2022 if their proposal has been accepted for funding.
Progress Reports and Citation Requirements
Awardees are required to submit periodic progress reports. In addition, awardees must cite the Georgia CTSA NIH award number (UL1-TR002378) and James J. Hills and Wanda S. Hills on all products (publications, patents, presentations) resulting from this award.
For all application questions, please contact: Bekeela Davila Bekeela.davila@emory.edu   
Share This Story