Experience eMPACT - Empowering Purposeful Advancement of Careers and Training in the Research Workforce
---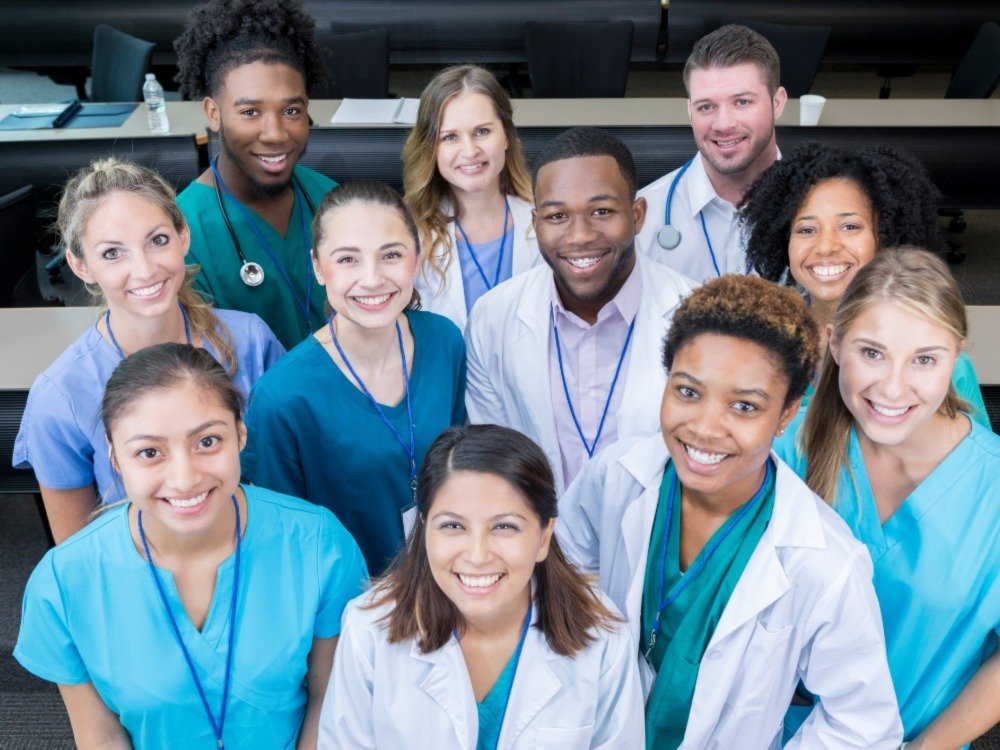 eMPACTTM is a new career navigation system specifically created for the clinical research workforce where users can access available jobs and recommended training opportunities based on current job levels and needs. eMPACT was developed by the Georgia Clinical and Translational Science Alliance (Georgia CTSA) Translational Workforce Development (TWD) program through a collaboration with Emory University, Nell Hodgson Woodruff School of Nursing, and the University of Georgia.
eMPACT supports three stakeholder groups representing the multiple facets of professional development for clinical research professionals: Clinical Research Professionals, Employers/Principal Investigators, and Training Coordinators. Features of eMPACT provide unique benefits for each stakeholder group.
Unique Features and Benefits for Each Stakeholder Group
Clinical Research Professionals

Employers/PIs

Training Coordinators

•     Top Job Matches

•     Top Training Matches

•     Available Job Opportunities

•     Available Training Opportunities

•     Potential Future Career Paths

•     Professional Report

•   Post Job Opportunities

•   Find Qualified Candidates

•  Post Training Opportunities

•  Find Trainees

•   View Workforce Information on the Clinical Research Professional Workforce - Training Needs, Competency Levels, Work Traits, etc.
The unique advantages of using eMPACT come from how the system functions as an integrated whole for the three essential stakeholder groups who support and benefit from the professional growth and development of the clinical research workforce. The focus of the eMPACT platform is to support the individualized career growth of clinical research professionals by providing these professionals with both personal and institutional inputs and options for jobs and training. With this in mind, eMPACT was designed to provide clinical research professionals with:
Task-oriented matching for jobs and training

Personalized training recommendations based on current or targeted job position

Personalized job recommendations based on current competencies, skills, and experiences
"eMPACT offers an exciting way to support and develop our large number of research professionals who support investigators in implementing research projects throughout the Georgia CTSA and beyond. The best assurance of the quality of the research we do is investment in the staff who make our work possible." – Linda McCauley, PhD, RN, director of Translational Workforce Development, and dean of Nell Hodgson Woodruff School of Nursing
eMPACT is a career advancement tool that clinical research professionals can use to assess their current work situation, plan a desired career path, and access training and professional development resources needed to achieve targeted career goals.
Visit the eMPACT website to sign up for a free account! Watch this video for more information.
eMPACT™ is a trademark jointly owned by the University of Georgia Research Foundation, Inc. and Emory University.
Share This Story