Former Georgia CTSA KL2 Scholar's Research May Lead to Potential New Treatments for Patients with Depression
---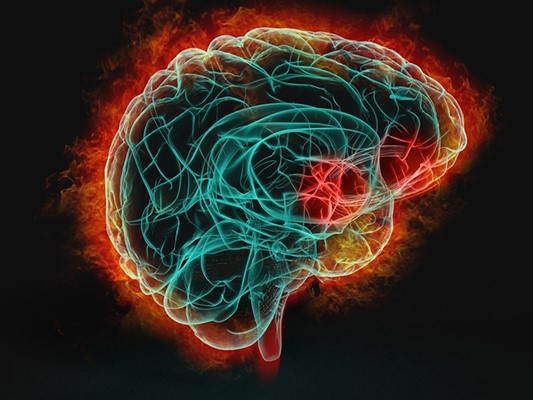 An Emory University study shows levodopa, a drug that increases dopamine in the brain, has potential to reverse the effects of inflammation on brain reward circuitry, ultimately improving symptoms of depression.
"This work would not have been possible without the training, mentoring, and research support I have received over the years from the Georgia CTSA. The foundational work establishing links between inflammation and low functional connectivity in reward circuitry was initially supported by my mentored research experience as a KL2 Scholar," says Jennifer C. Felger, PhD, MSCR, principal investigator and senior author, associate professor of psychiatry and behavioral sciences, Emory School of Medicine.
"The Georgia CTSA Pilot Grant program then funded an extension of this work and preliminary data collection that led to my first R01 grant to support this study [Bekhbat et al. 2022]. Importantly, the KL2 and Master of Science in Clinical Research (MSCR) programs provided me the requisite skills to successfully build and fund my research program and translate ideas into ongoing clinical trials that may one day have an impact on patients with depression."
The paper, Functional connectivity in reward circuitry and symptoms of anhedonia as therapeutic targets in depression with high inflammation: evidence from a dopamine challenge study, was published on August 4, 2022, in Molecular Psychiatry. Dr. Felger's postdoctoral fellow, the first author on this paper, Mandakh Bekhbat, PhD, MSCR, was a prior Georgia CTSA TL1 Trainee and 2021 graduate of the MSCR program.